Property Valuation, Real Estate Appraisal, What is the price of my house?
Free instant online property price guide available 24/7
Complete the form and you will be instantly emailed a report snapshot of the address consisting of a price trend graph and detailed insight into the true value of the property.
Mount Cotton Property Value
Real Estate Appraisal Request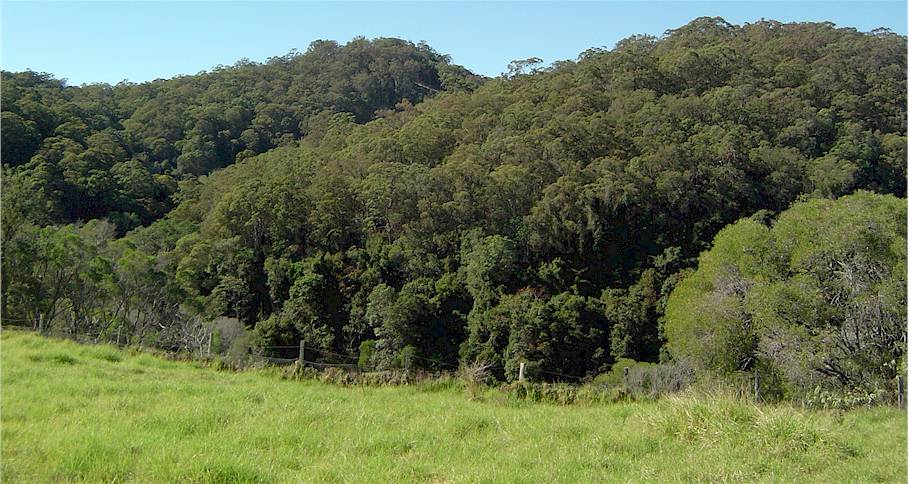 Mount Cotton is a suburb located south-east of Brisbane, Queensland, Australia in the Redland City local government area. Mount Cotton is a koala conservation area. In the west, the Venman Bushland National Park preserves a section of bushland along Tingalpa Creek. To the east, a wildlife corridor goes from the mountain towards Eprapah scout environmental site and Victoria Point, along Eprapah Creek In the 2011 Census the population of Mount Cotton is 4,804, 50.8% female and 49.2% male. The median/average age of the Mount Cotton population is 32 years of age, 5 years below the Australian average. 76.8% of people living in Mount Cotton were born in Australia. The other top responses for country of birth were England 7.8%, New Zealand 4.1%, South Africa 2.4%, Scotland 0.7%, Ireland 0.5%. 93.7% of people speak English as their first language 0.7% Afrikaans, 0.3% German, 0.3% Dutch, 0.2% Portuguese, 0.2% Japanese.