Property Valuation, Real Estate Appraisal, What is the price of my house?
Free instant online property price guide available 24/7
Complete the form and you will be instantly emailed a report snapshot of the address consisting of a price trend graph and detailed insight into the true value of the property.
Allawah Real Estate For Sale
Real Estate Appraisal Request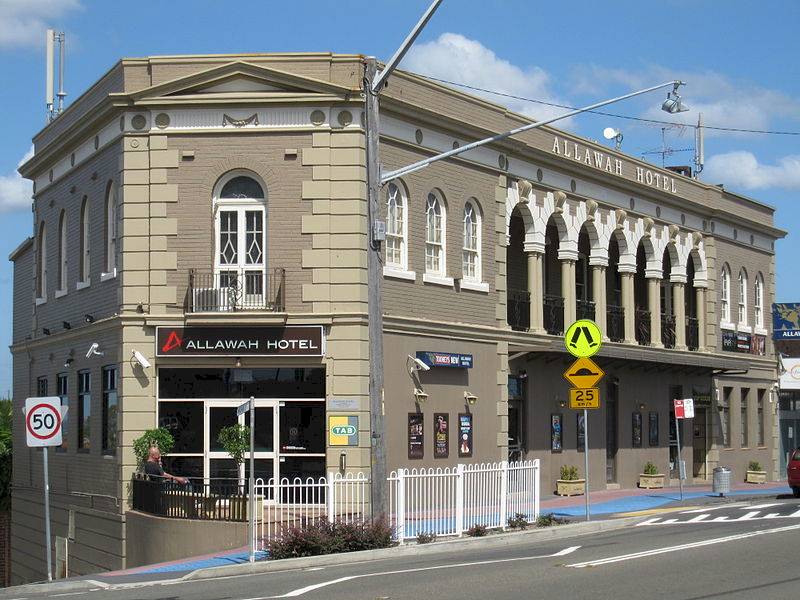 Allawah is a suburb in southern Sydney, in the state of New South Wales, Australia. Allawah is 16 kilometres south of the Sydney central business district and is part of the St George area. Allawah lies mostly in the local government area of the Municipality of Kogarah and partly in the City of Rockdale. The postcode is 2218, which is shared by the neighbouring suburb of Carlton. Allawah is a small landlocked suburb, about 15–20 minutes walking distance from Hurstville. Allawah's main shopping centre is located on Railway Parade, beside Allawah railway station. The Allawah shopping strip contains a newsagent, post office, corner store, real estate agent, take-away shops, a computer repair business, an Internet cafe, and the local pub and bottle shop, the Allawah Hotel.