Property Valuation, Real Estate Appraisal, What is the price of my house?
Free instant online property price guide available 24/7
Apollo Bay Property Valuation
Receive your facts
If you are considering doing something with your property, our reports will give you a better understanding of the value of your premises.
By providing your information
You will instantly receive a property report containing prices similar to your premises, including local area price estimates of various home configurations.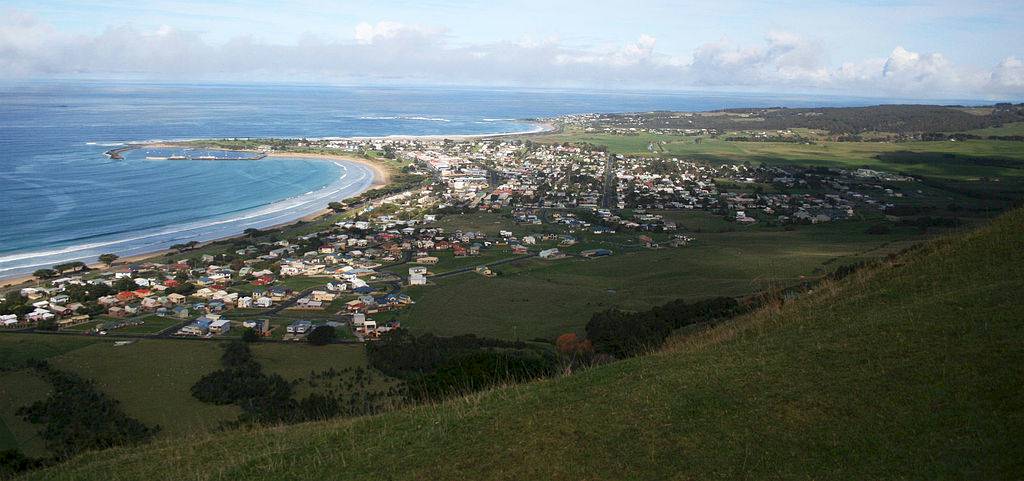 Apollo Bay is a coastal town in southwestern Victoria, Australia. Apollo Bay is situated on the eastern side of Cape Otway, along the edge of the Barham River and on the Great Ocean Road, in the Colac Otway Shire. Apollo Bay had a population of 1,095 at the 2011 Australian census. Apollo Bay is now a tourist destination, though it is smaller and quieter than other nearby places such as Lorne. It is also host to the annual Apollo Bay Music Festival and the Great Ocean Sports Festival. In winter to spring, southern right whales come to the area mainly to breed, to give birth their calves, and to rise them in the warmer, calm waters of South Australia during their migration season. Less frequently, humpback whales can be seen off the coast.