Property Valuation, Real Estate Appraisal, What is the price of my house?
Free instant online property price guide available 24/7
Barton Free Online Appraisal
Receive your facts
If you are considering doing something with your property, our reports will give you a better understanding of the value of your premises.
By providing your information
You will instantly receive a property report containing prices similar to your premises, including local area price estimates of various home configurations.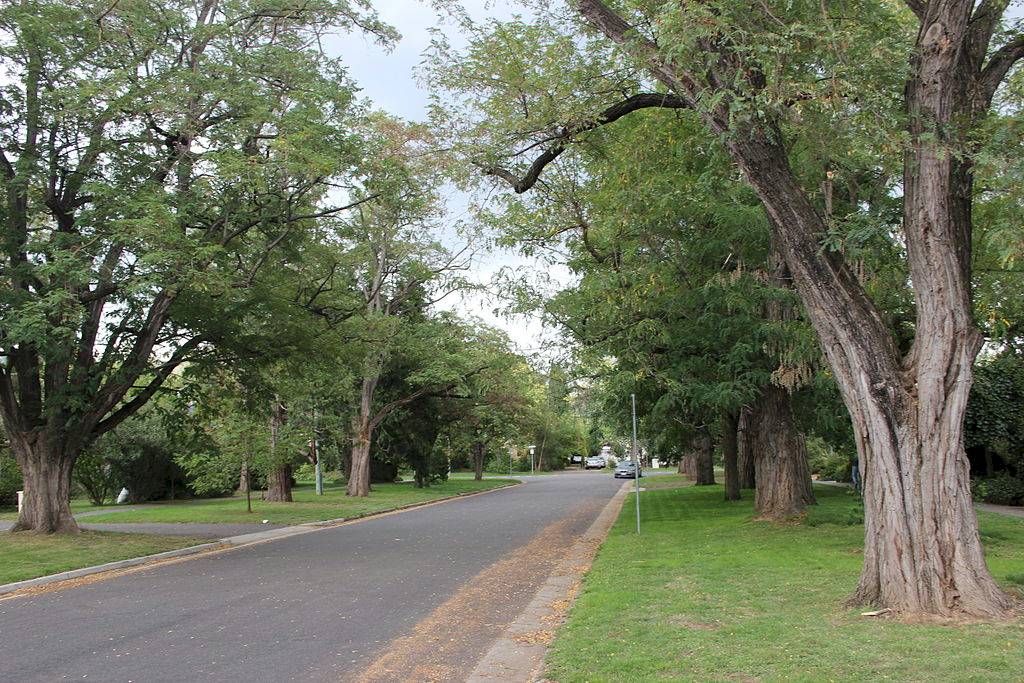 Barton (postcode: 2600) is a suburb of Canberra, Australian Capital Territory, Australia. On Census night 2011, Barton had a population of 1,183 people. Barton is the most Socio-Economic advantaged location in Australia. Barton is adjacent to Capital Hill. It contains the Department of Prime Minister and Cabinet, Attorney-General's Department, Department of Foreign Affairs and Trade and several other Commonwealth government departments.