Property Valuation, Real Estate Appraisal, What is the price of my house?
Free instant online property price guide available 24/7
Complete the form and you will be instantly emailed a report snapshot of the address consisting of a price trend graph and detailed insight into the true value of the property.
Beelbi Creek Land Value
Real Estate Appraisal Request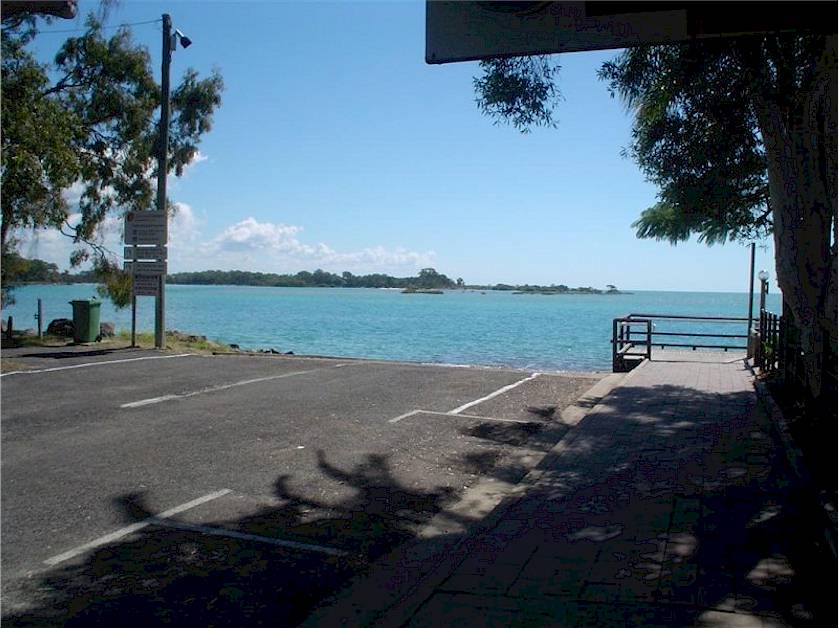 Beelbi Creek is a suburb of Central Coast, Queensland and is about 245 kms north of QLD's capital city of Brisbane. Beelbi Creek (Fraser Coast) is located in the Wide Bay-Burnett region, Queensland (QLD) in Australia. The satellite coordinates of Beelbi Creek are: latitude 25°17'29"S and longitude 152°38'43"E.