Property Valuation, Real Estate Appraisal, What is the price of my house?
Free instant online property price guide available 24/7
Complete the form and you will be instantly emailed a report snapshot of the address consisting of a price trend graph and detailed insight into the true value of the property.
Benger Real Estate For Sale
Real Estate Appraisal Request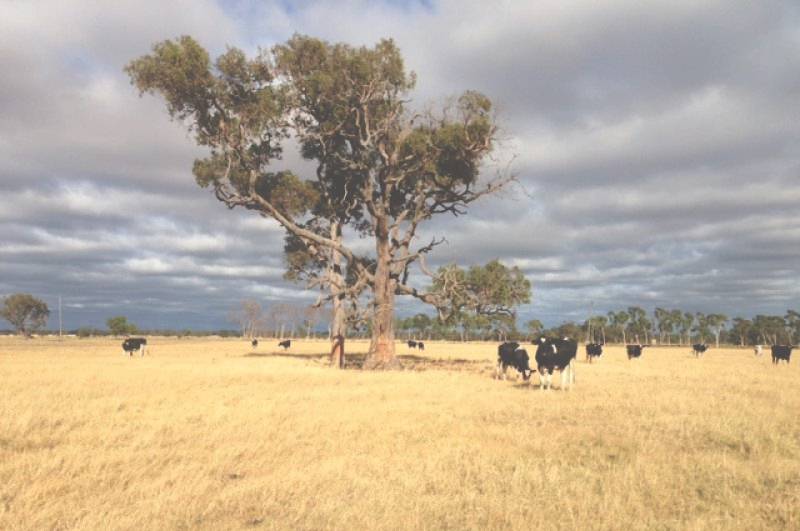 Benger is a suburb of South Western, Western Australia and is about 136 kms south of WA's capital city of Perth. Benger's postcode is 6223. Benger is a locality just north of Brunswick Junction in the South West of Western Australia. The South Western Highway runs through the region. It is also a crossing loop on the south-west railway between Armadale and Bunbury. Benger (Harvey) is located in the South West region, Western Australia (WA) in Australia. The satellite coordinates of Benger are: latitude 33°10'33"S and longitude 115°51'43"E.