Property Valuation, Real Estate Appraisal, What is the price of my house?
Free instant online property price guide available 24/7
Buff Point Real Estate Worth
Receive your facts
If you are considering doing something with your property, our reports will give you a better understanding of the value of your premises.
By providing your information
You will instantly receive a property report containing prices similar to your premises, including local area price estimates of various home configurations.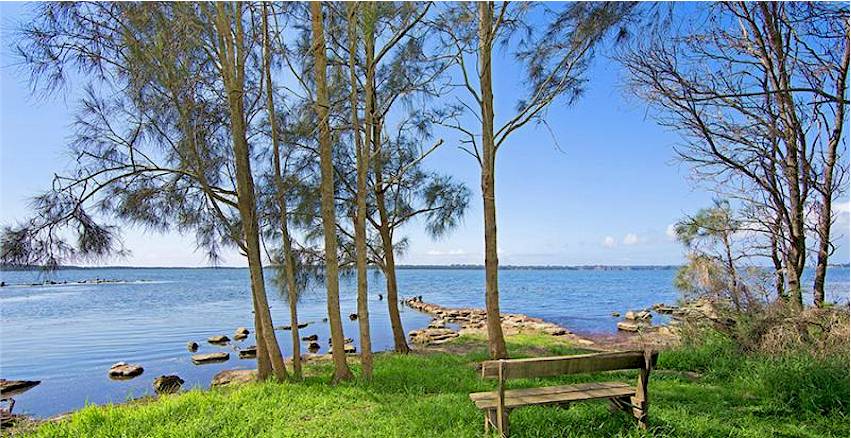 Buff Point is a suburb of Central Coast, New South Wales and is about 76 kms north-northeast of NSW's capital city of Sydney. In the 2011 Australian census the population of Buff Point was 3,285 when there were 1,720 Females and 1,565 Males living there. The median age for people living in Buff Point was 39.