Property Valuation, Real Estate Appraisal, What is the price of my house?
Free instant online property price guide available 24/7
Complete the form and you will be instantly emailed a report snapshot of the address consisting of a price trend graph and detailed insight into the true value of the property.
Bullsbrook Property Value
Real Estate Appraisal Request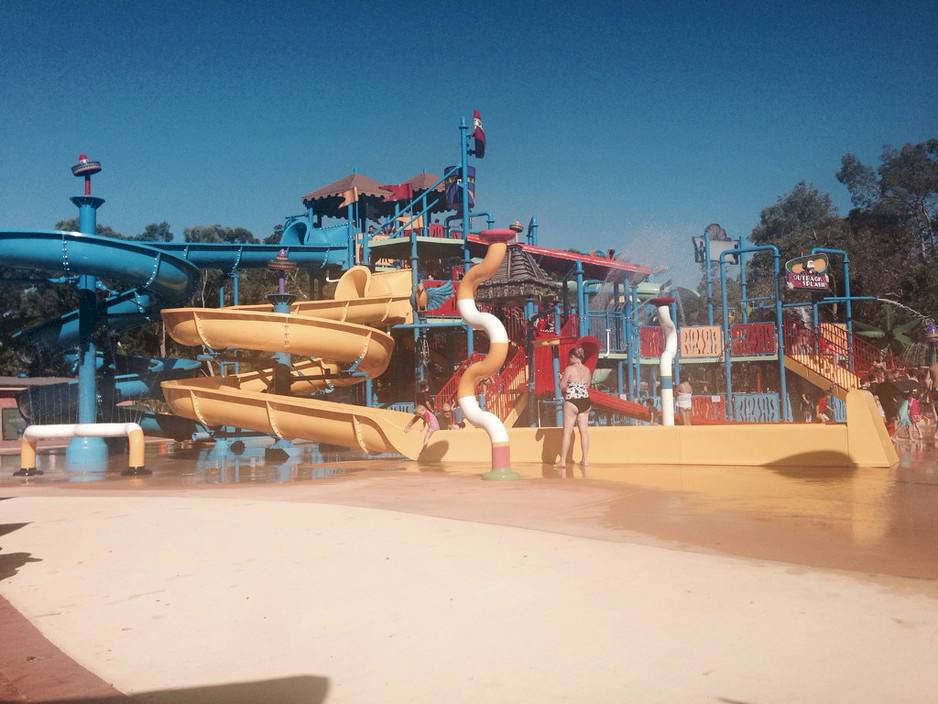 Bullsbrook's postcode is 6084. Bullsbrook is a suburb of South Western, Western Australia and is about 36 kms north-northeast of WA's capital city of Perth. In the 2011 Australian census the population of Bullsbrook was 4,326 when there were 2,207 Females and 2,119 Males living there. Bullsbrook (Formerly Bullsbrook East) is a suburb of Perth, Western Australia in the outer metropolitan area. It is located in the City of Swan.