Property Valuation, Real Estate Appraisal, What is the price of my house?
Free instant online property price guide available 24/7
East Toowoomba Real Estate Market
Receive your facts
If you are considering doing something with your property, our reports will give you a better understanding of the value of your premises.
By providing your information
You will instantly receive a property report containing prices similar to your premises, including local area price estimates of various home configurations. We will also try to connect you with one of our experienced property professionals who will help you achieve your property goals.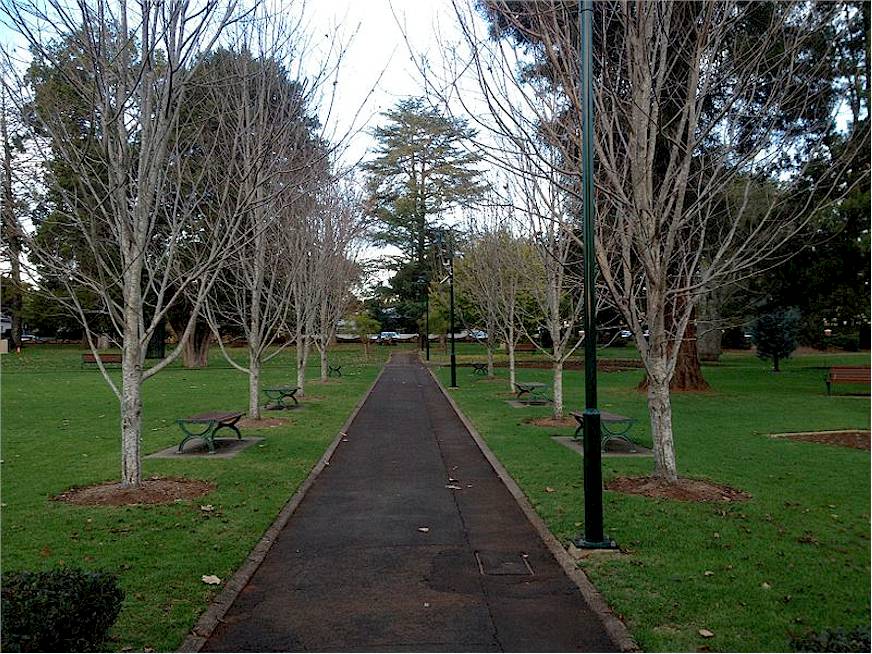 East Toowoomba is a suburb of Toowoomba, Queensland, Australia, located 2 kilometres (1 mi) from the central business district. At the 2011 Australian Census East Toowoomba recorded a population of 5,675. The east and south of the suburb is crossed by the Warrego Highway. East Toowoomba contains the main Bridge Street campus of Southern Queensland Institute of TAFE, and two elite independent schools, Toowoomba Grammar School (boys) and Fairholme College (girls). In addition, East Toowoomba contains Toowoomba Preparatory School, Toowoomba East State School (1887) and Mater Dei Primary School (Catholic, 1917). Toowoomba East State School is Toowoomba's largest primary school with 950 students attending.