Property Valuation, Real Estate Appraisal, What is the price of my house?
Free instant online property price guide available 24/7
Haberfield Land Price Estimate
Receive your facts
If you are considering doing something with your property, our reports will give you a better understanding of the value of your premises.
By providing your information
You will instantly receive a property report containing prices similar to your premises, including local area price estimates of various home configurations.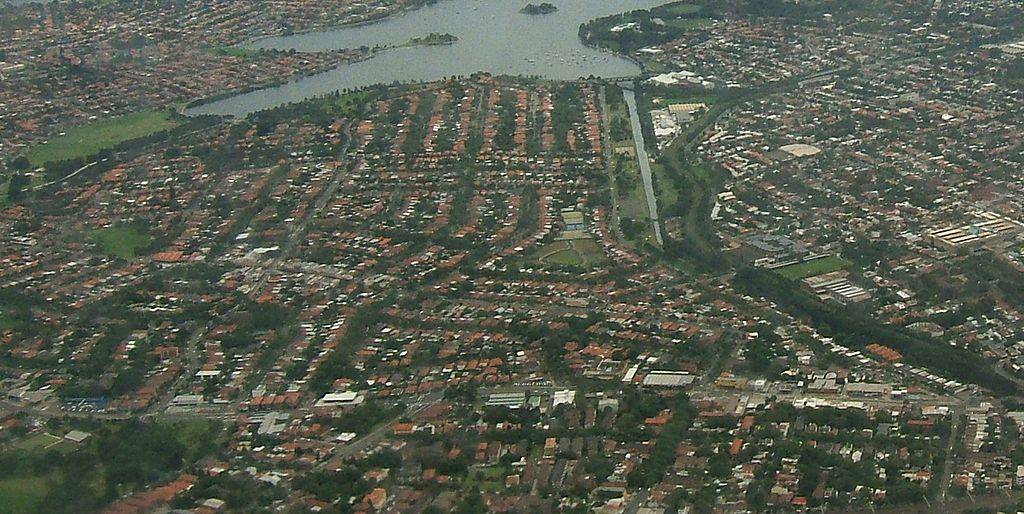 Haberfield is a suburb in the Inner West of Sydney, in the state of New South Wales, Australia. Haberfield is located 9 kilometres west of the Sydney central business district in the local government area of the Inner West Council. Haberfield sits south of Iron Cove, which is part of Sydney Harbour. It is bounded to the east by the Hawthorne canal, to the northwest by the Iron Cove Creek canal and to the southwest by Parramatta Road. Its main road is Ramsay Street and the point of land that faces Iron Cove, Dobroyd Point, is a historical locality of Sydney.