Property Valuation, Real Estate Appraisal, What is the price of my house?
Free instant online property price guide available 24/7
Kalkite Real Estate Prices
Receive your facts
If you are considering doing something with your property, our reports will give you a better understanding of the value of your premises.
By providing your information
You will instantly receive a property report containing prices similar to your premises, including local area price estimates of various home configurations.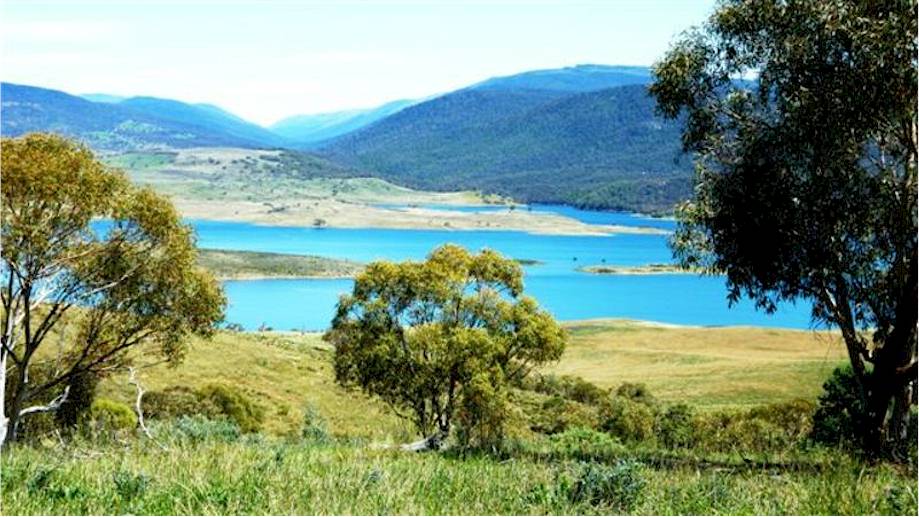 Kalkite (NSW) is a small village on the northern side of Lake Jindabyne, approximately 20 minutes' drive from Jindabyne and less than an hour to the ski fields of Thredbo or Perisher. Kalkite is in the federal electorate of Eden- Monaro.In the 2011 census the population of Kalkite was 173 and is comprised of approximately 51.4% females and 48.6% males.