Property Valuation, Real Estate Appraisal, What is the price of my house?
Free instant online property price guide available 24/7
Kirknie House Cost
Receive your facts
If you are considering doing something with your property, our reports will give you a better understanding of the value of your premises.
By providing your information
You will instantly receive a property report containing prices similar to your premises, including local area price estimates of various home configurations.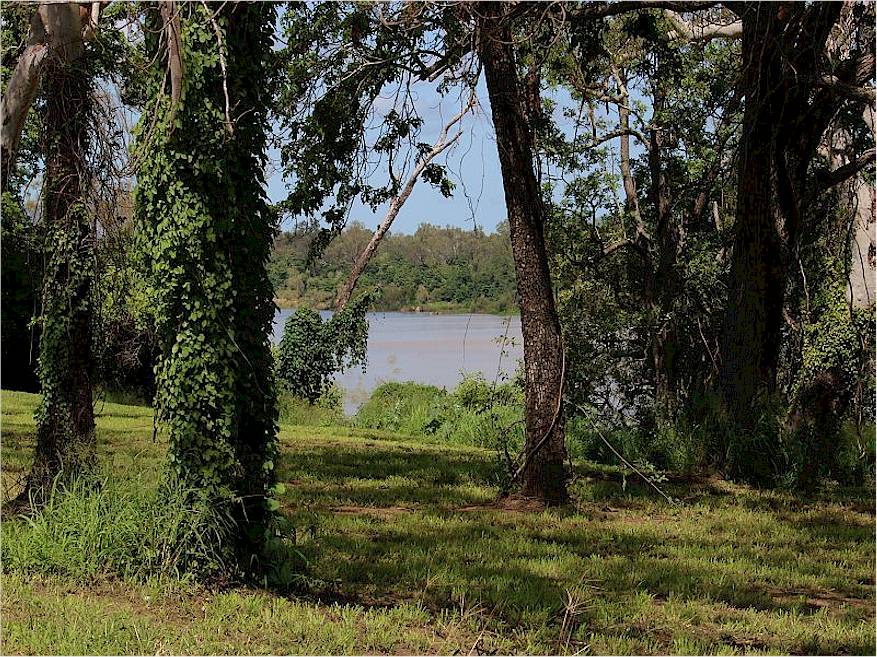 Kirknie is a suburb of Northern, Queensland and is about 1027 kms northwest of QLD's capital city of Brisbane. Kirknie (Burdekin) is located in the North Queensland region, Queensland (QLD) in Australia. The satellite coordinates of Kirknie are: latitude 19°49'55"S and longitude 147°19'16"E.