Property Valuation, Real Estate Appraisal, What is the price of my house?
Free instant online property price guide available 24/7
Linley Point Property Values
Receive your facts
If you are considering doing something with your property, our reports will give you a better understanding of the value of your premises.
By providing your information
You will instantly receive a property report containing prices similar to your premises, including local area price estimates of various home configurations.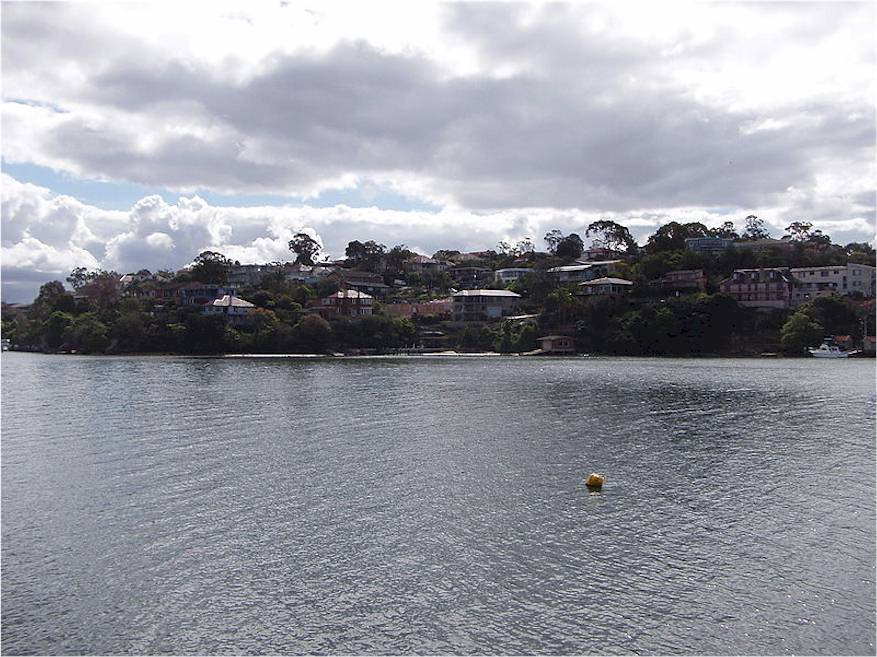 Linley Point is a small peninsular suburb located on the north western side of Sydney Harbour, in the local government area of the Municipality of Lane Cove, in the state of New South Wales, Australia. Linley Point is approximately 10 kilometres north-west of the Sydney central business district by car. Linley Point is situated between the peninsula of Hunters Hill and Woolwich to the south, and Lane Cove to the north. Most of Linley Point is surrounded by the Lane Cove River, and is accessed from the south over Figtree Bridge, and from the north via Burns Bay Road. Due to its elevation many houses have spectacular views of the river and Sydney city, with some houses also having views of the Sydney Harbour Bridge. Linley Point is one of the smallest suburbs in Sydney, with 131 dwellings. It has undergone significant redevelopment, particularly of older homes. Linley Point is also home to several historic houses, including the NSW heritage listed "Linley House" on View Street, and "Rockcliffe" on Lower Brooks Street.