Property Valuation, Real Estate Appraisal, What is the price of my house?
Free instant online property price guide available 24/7
Loganlea Real Estate Worth
Receive your facts
If you are considering doing something with your property, our reports will give you a better understanding of the value of your premises.
By providing your information
You will instantly receive a property report containing prices similar to your premises, including local area price estimates of various home configurations.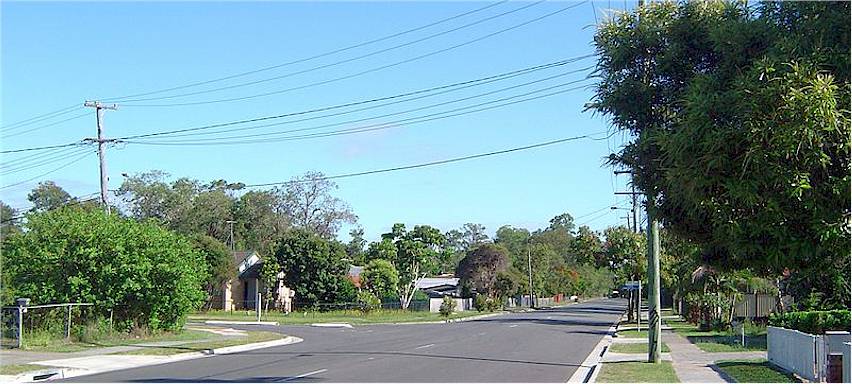 Loganlea is an urban, residential suburb of Logan City, Queensland, Australia. In 2011 the Australian Census the suburb recorded a population of 6,172. The eastern boundary of Loganlea is marked by a winding section of the Logan River. The north of the suburb is aligned with the Beenleigh railway line. The western boundary follows part of both Scrubby Creek and Kingston Road. The Logan Motorway crosses the northern tip of Loganlea where access is provided via Kingston Road. Loganlea State High School was built in the north-east close to the railway line. A police beat is located on the corner of Haig Road and Station Street. Towards the centre of the suburb is a small retail zone which includes a child- care centre. The Logan Artists Association art gallery and studio opened in 2012 and is located in Coral Street. In the east along Logan River the land is prone to flooding. Flooding is experienced at Loganlea Road near Webb Road when the Logan River breaks its banks. Evergreen Park and Sturdee Park are two large parks amongst many smaller others.