Property Valuation, Real Estate Appraisal, What is the price of my house?
Free instant online property price guide available 24/7
Newport Beach Homes Market Value
Receive your facts
If you are considering doing something with your property, our reports will give you a better understanding of the value of your premises.
By providing your information
You will instantly receive a property report containing prices similar to your premises, including local area price estimates of various home configurations.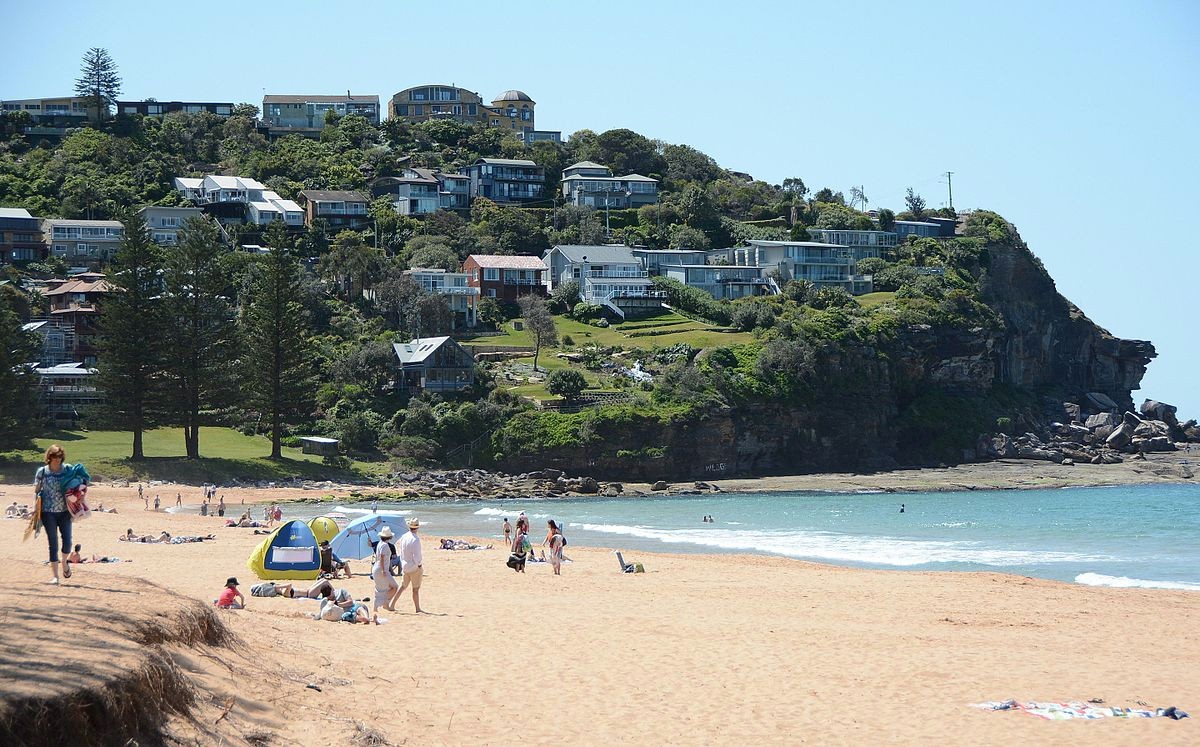 Newport Beach is a suburb of Sydney, New South Wales and is about 26 kms north-northeast of NSW's capital city of Sydney. Newport Beach faces due east so is open to swell coming from any direction. A jumble of rocks 250 metres south of the north headland known as The Peak shapes two separate breaks that attract a highly skilled local surfing tribe. Today Barrenjoey Road runs behind the northern half of Newport Beach, which is adjacent to the shopping area, with a substantial reserve between the road and the beach providing a park, parking, picnic facilities and the surf club. Postcode of Newport Beach (NSW) is 2106.