Property Valuation, Real Estate Appraisal, What is the price of my house?
Free instant online property price guide available 24/7
Pendle Hill Homes Market Value
Receive your facts
If you are considering doing something with your property, our reports will give you a better understanding of the value of your premises.
By providing your information
You will instantly receive a property report containing prices similar to your premises, including local area price estimates of various home configurations.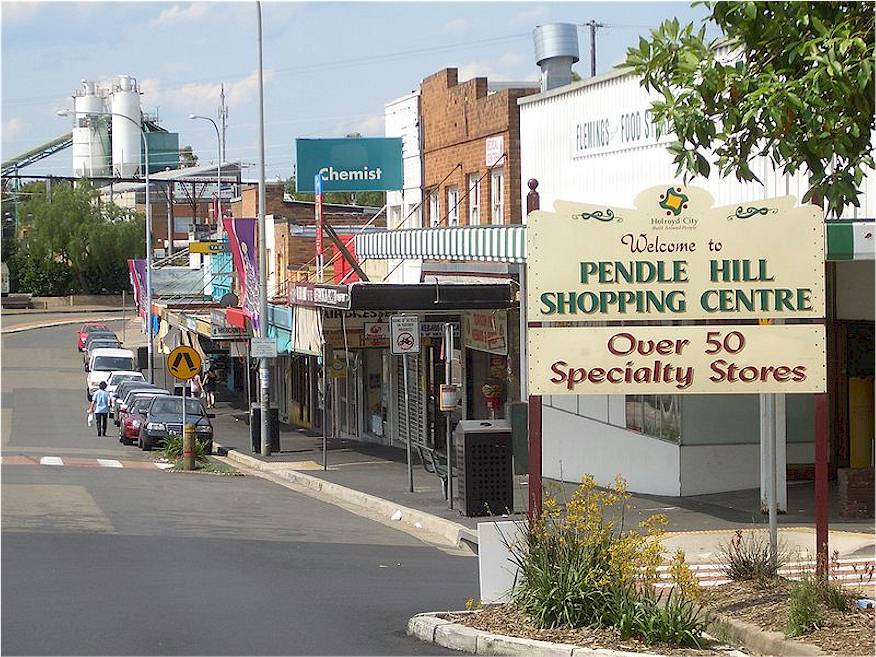 Pendle Hill is a suburb of Sydney, in the state of New South Wales, Australia. Pendle Hill is located 30 kilometres west of the Sydney central business district, in the local government areas of the Holroyd and Parramatta and is part of the Greater Western Sydney region. Pendle Hill has a large shopping centre with just over 50 specialty shops beside the railway station. It contains many supermarket, discount stores, grocery shops, specialty shops, real-estate agent, bank, and cafes, fish markets and butchers. Pendle Hill railway station is on the North Shore, Northern & Western Line of the Sydney Trains network.