Property Valuation, Real Estate Appraisal, What is the price of my house?
Free instant online property price guide available 24/7
Qunaba House Pricing
Receive your facts
If you are considering doing something with your property, our reports will give you a better understanding of the value of your premises.
By providing your information
You will instantly receive a property report containing prices similar to your premises, including local area price estimates of various home configurations.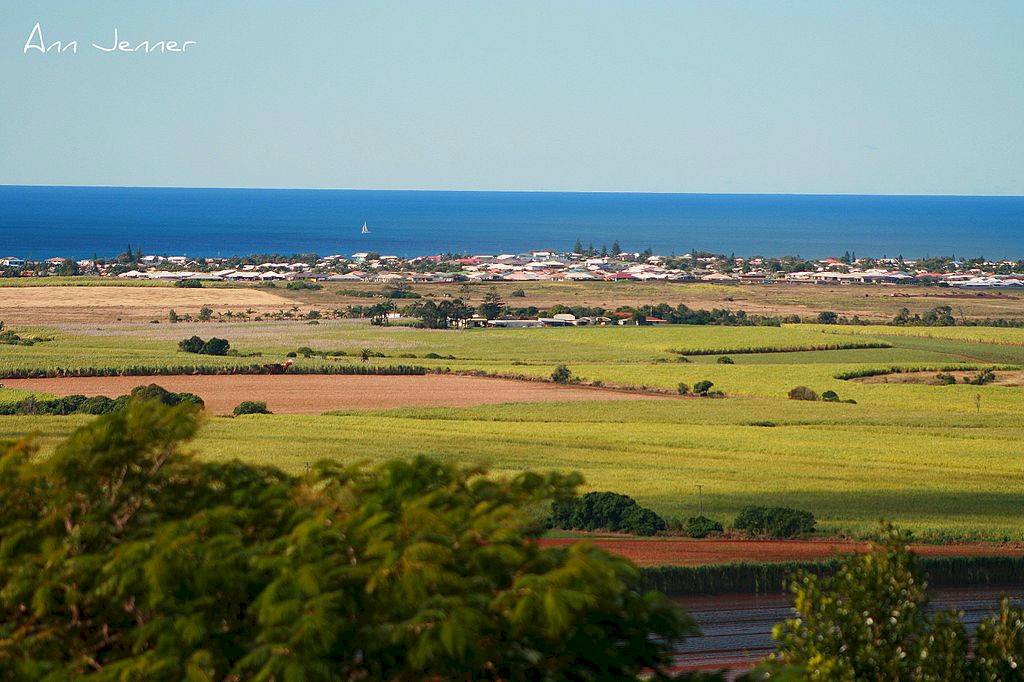 Qunaba is a locality in the Bundaberg Region, Queensland, Australia. In the 2011 census, Qunaba had a population of 822 people. Qunaba is predominantly farming land, much of it used to grow sugarcane. It is mostly flat land with the exception of the Sloping Hummock, commonly known as the Bundaberg Hummock or simply the Hummock (24°50′33″S 152°25′35″E) which provides excellent views over the surrounding flat farmlands. The sides of the Hummock have attracted residential development to take advantage of the views.