Property Valuation, Real Estate Appraisal, What is the price of my house?
Free instant online property price guide available 24/7
Redbank Plains Property Appraisal
Receive your facts
If you are considering doing something with your property, our reports will give you a better understanding of the value of your premises.
By providing your information
You will instantly receive a property report containing prices similar to your premises, including local area price estimates of various home configurations.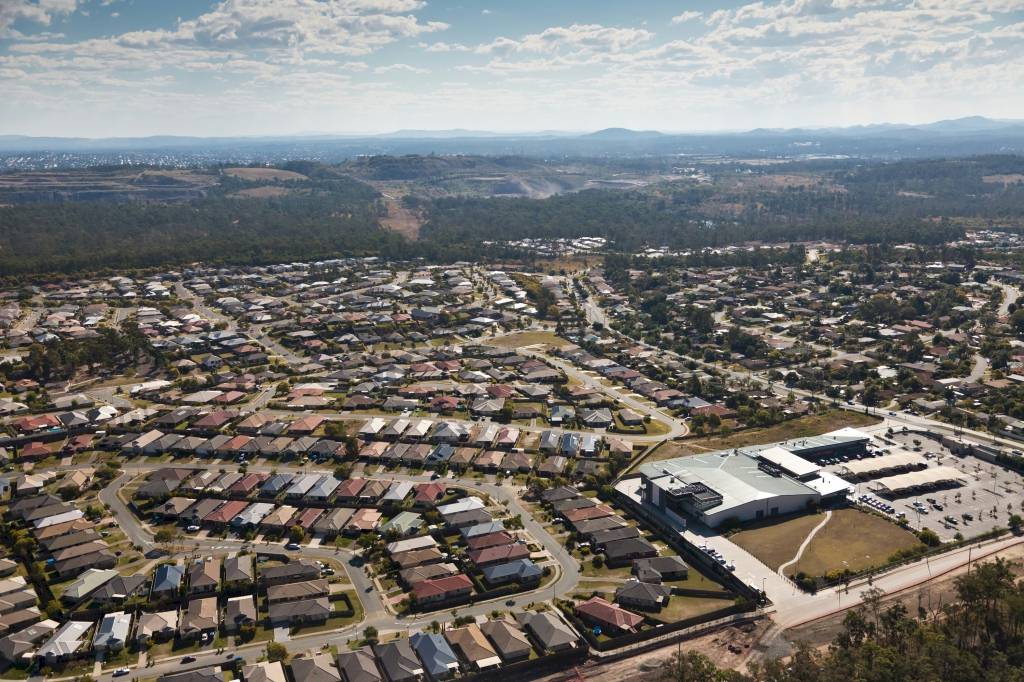 Redbank Plains is a suburb approximately 30 kilometres (19 mi) from the Brisbane CBD. Located on the outskirts of the Brisbane Statistical Division, its Local Government Area is the City of Ipswich. At the 2016 Census Redbank Plains recorded a population of 19,299 mines in the area. The postcode for Redbank Plains QLD is 4301.