Property Valuation, Real Estate Appraisal, What is the price of my house?
Free instant online property price guide available 24/7
Sandgate Property Value
Receive your facts
If you are considering doing something with your property, our reports will give you a better understanding of the value of your premises.
By providing your information
You will instantly receive a property report containing prices similar to your premises, including local area price estimates of various home configurations.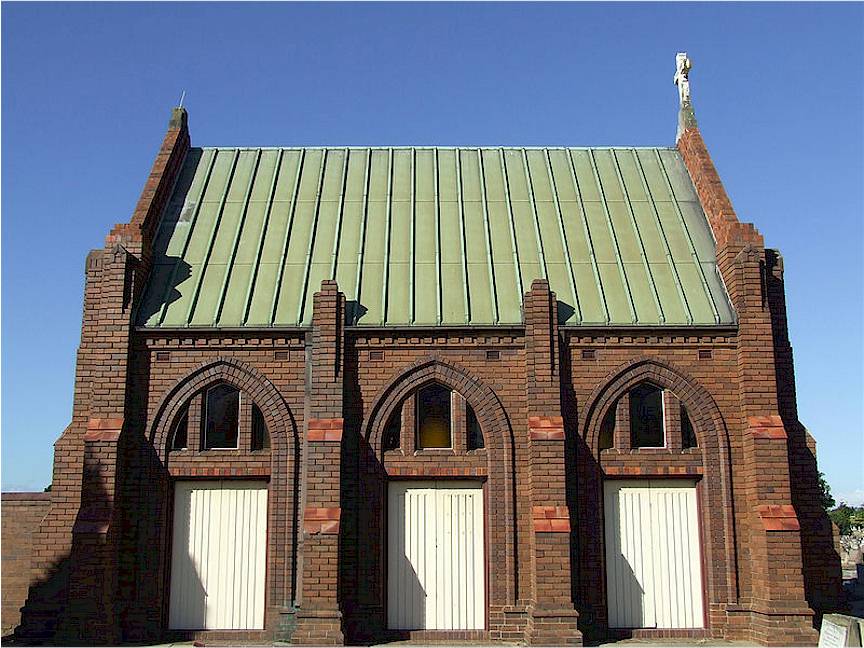 Sandgate is a suburb of Newcastle, New South Wales, Australia, located 11 kilometres (7 mi) from Newcastle's central business district. Sandgate is part of the City of Newcastle local government area. It has a railway station on the Hunter Line. Sandgate is also home to the largest cemetery in Newcastle, including a now-derelict rail-head station, formerly used by funeral trains.