Property Valuation, Real Estate Appraisal, What is the price of my house?
Free instant online property price guide available 24/7
Complete the form and you will be instantly emailed a report snapshot of the address consisting of a price trend graph and detailed insight into the true value of the property.
Wareemba Real Estate For Sale
Real Estate Appraisal Request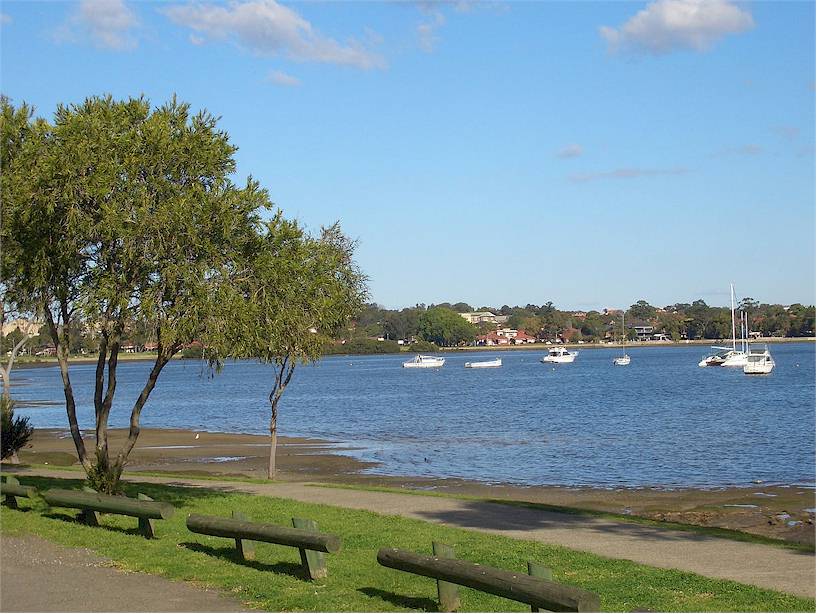 Wareemba is the smallest suburb by area in Sydney, located in its inner-west in the state of New South Wales, Australia. Wareemba is 12 kilometres west of the Sydney central business district in the local government area of the City of Canada Bay. Wareemba sits on the eastern shore of Hen and Chicken Bay, on the Parramatta River. In the 2011 Australian census the population of Wareemba was 1,474 when there were 778 Females and 696 Males living there. The median age for people living in Wareemba was 42.