Property Valuation, Real Estate Appraisal, What is the price of my house?
Free instant online property price guide available 24/7
Wisemans Ferry Property Price Valuation
Receive your facts
If you are considering doing something with your property, our reports will give you a better understanding of the value of your premises.
By providing your information
You will instantly receive a property report containing prices similar to your premises, including local area price estimates of various home configurations.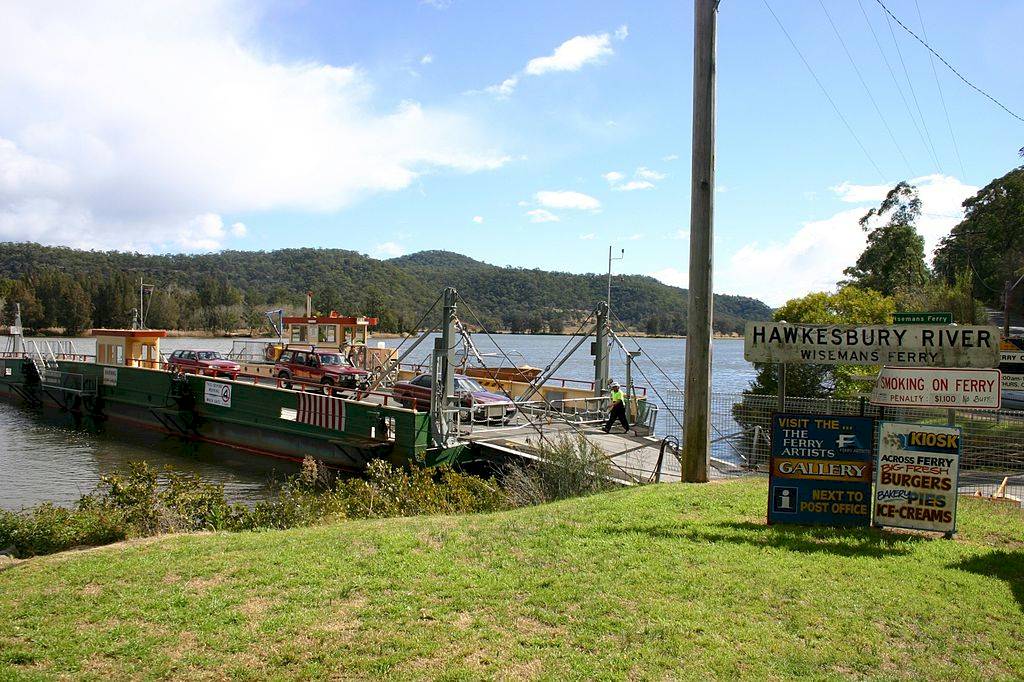 Wisemans Ferry is a town north of Sydney, in the state of New South Wales, Australia. Wisemans Ferry is located 75 kilometres north- west of the Sydney central business district in the local government areas of Hornsby Shire, The Hills Shire, City of Hawkesbury and City of Gosford. Wisemans Ferry is a tourist spot with picnic and barbecue facilities. As well as a rich convict and colonial heritage in the area, the Dharug National Park and Yengo National Park are close by. Today, two ferry services cross the Hawkesbury River from the town of Wisemans Ferry. The eponymous Wisemans Ferry crosses the river to a point down-stream of its confluence with the Macdonald River, connecting with the old Great North Road. Webbs Creek Ferry crosses to a point upstream of the confluence, connecting with the St Albans Road that follows the west bank of the Macdonald River.